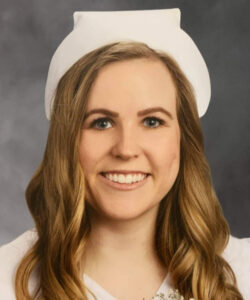 Jayde Borgen
Licensed Practical Nurse
Jayde Borgen has been a Licensed Practical Nurse for over 2 years. She graduated from NorQuest College in Edmonton, Alberta in 2018 and is continuing her education to become a Registered Nurse at the University of Calgary. Over the past 2 years, in differing specialties, she has gained experience caring for and treating patients struggling with mental health and addiction, which has allowed her to discover a deep passion for this important work. Like many people, addiction and mental health have had devastating impacts on Jayde and her family's lives. For this reason, she is capable of providing empathetic and wholehearted care to her patients. Her goal is to positively impact her patients' lives with exceptional, nonjudgmental, and compassionate nursing care to meet each person's specific needs during their hardships and commitment to self-improvement.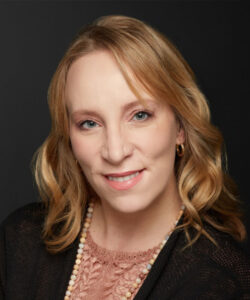 Courtney Culham
Nurse Practioner
Courtney graduated from the Masters of Nursing/Nurse Practitioner program at the University of Calgary in 2011. She has worked in a variety of healthcare settings over the last 25 years. She has a real passion for working with vulnerable populations and has done so across Alberta. Improving the delivery of patient care to all patients, including those with mental health disorders and addictions, is one of her life's greatest purposes. When she's not working, you'll find her enjoying Mother Nature in all her glory with her two daughters, husband, close friends, and family.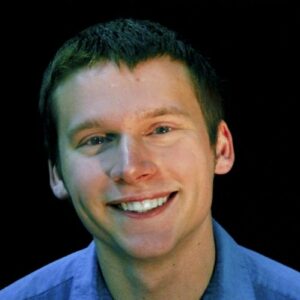 Eric Fisher
Clinical Counsellor
Eric is a dedicated master's level clinician with over 7 years of professional counselling experience. He has served patients in inpatient and outpatient environments in both the United States and Canada. Eric currently holds the designation of a Canadian Certified Counsellor (CCC) and is in good standing with the Canadian Counselling & Psychotherapy Association. Eric believes that the concepts of empathy, unconditional positive regard, and non-judgement are essential principles when it comes to helping those with addiction and mental health concerns. He applies evidenced-based therapeutic approaches along with the aforementioned concepts during his interactions with patients. The importance of seeing someone as a person with not only liabilities but also assets is paramount during treatment. Eric also understands the importance of self-care for himself as a clinician. Additionally, Eric interned with the FBI at a residential office and at the bureau's Washington D.C. headquarters during his bachelor and master degrees, respectively. Eric's suggestions for anyone on their journey: Remain curious to different perspectives and possibilities.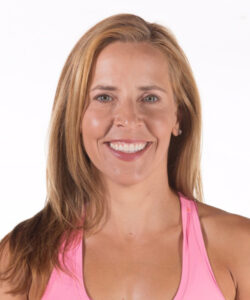 Heather Giorgi
Group Fitness Instructor
Heather has been leading group fitness classes for over 13 years and is the owner of Boot Camp Babes – Calgary. She is a canfitpro fitness specialist, pre & post natal fitness specialist, Forrest Yoga instructor, and has completed over 400 hours of yoga teacher training. As a fitness professional, she strives to help clients realize both the physical and mental benefits of exercise. Working at EHN Sandstone allows her to show patients that fitness is truly for every "body" and that moving your body is an act of self care. Heather believes that exercise is truly one of the greatest gifts you can give to yourself.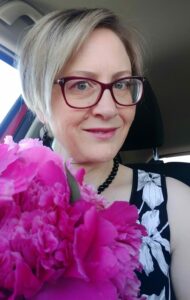 Dr. Christin Hilbert
Physician
Dr. Hilbert completed her M.D. at the University of Alberta, and her Family Practice residency at McMaster University. She has been practicing family medicine in Calgary and has worked with addictions for years, recently increasing this focus to her practice. She has extensive experience with vulnerable and Indigenous populations, and the holistic psychosocial spiritual view of the person in recovery informs her addictions practice. In her spare time she loves spending time with her family, being outdoors, and singing.
Deanna Lee
Yoga Instructor
Deana has been a full time yoga instructor since 2010. As a dedicated student and practitioner, she has completed over 1,500 hours of training and studies. She has been specializing in teaching people in addiction recovery since 2017. Deana is a certified Leader of the Yoga of 12-Step Recovery program, which focuses on sustainable addiction recovery and relapse intervention. She has also studied trauma-sensitive and trauma-informed yoga. She believes in a holistic approach to recovery, that yoga and meditation practices are valuable tools to support people in recovery, and is passionate about sharing that with her students.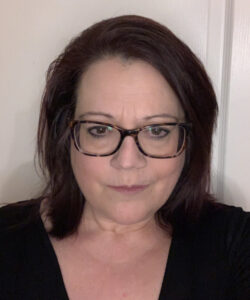 Tina Ludwar
Aftercare Counsellor
Tina joined EHN Sandstone in October 2019 as an Aftercare Counsellor. She facilitates 3 evening groups each week. Tina has worked in human services for more than 30 years and obtained a bachelor's degree in Justice in 2014. In her free time, she enjoys taking her dog for walks and connecting with friends.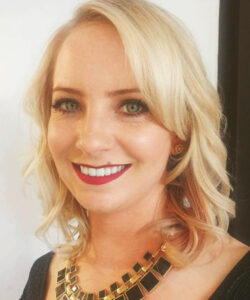 Lisa Morton
Residential Care Manager
Lisa is a Registered Psychiatric Nurse with over 8 years of experience working with patients with co-occurring disorders. Her background includes roles as Recreation Aid, Mental Health and Addictions Worker, Detox Nurse, Nurse Supervisor, and now Residential Care Manager at EHN Sandstone. Lisa's passion is to provide well-rounded care and support for those with mental health and addiction challenges. Her professional expertise coupled with interpersonal skills allows her to support her patients and advocate for their needs. Lisa has also experienced the effects of mental illness and addictions within her family and those close to her, which helps her to remain driven and passionate to the population she serves.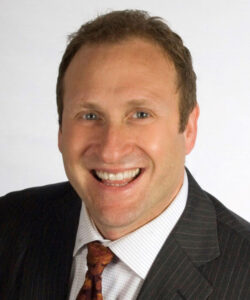 Ian Rabb
Interventionist and Regional Director of Business Development at Edgewood Health Network
Ian is a highly-trained interventionist who has conducted over 100 interventions and is a recognized addictions expert and treatment advocate across Canada. With his own story of addiction to now successfully living in long-term recovery, he has an intimate understanding of the challenges and roots of the mental health and addictions crisis. Throughout his career, he has worked with various populations including homeless, foster youth, and families as an advocate for addiction services, housing, education, employment, and wellness. Ian is the founder of several addiction and recovery centres, and is dedicated to helping people access quality care on a national level through the continued growth of EHN Canada's network.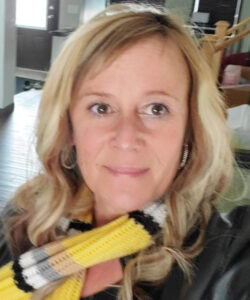 Tricia Ressler
Support Staff
Tricia has always had a strong desire to help others. A Support Staff worker at EHN Sandstone with a background in Kinesiology, Tricia's past experiences with family members suffering from addiction and mental health struggles have given her a personal connection to her work. Tricia has also been through recovery herself, and believes that everybody has the potential to recover.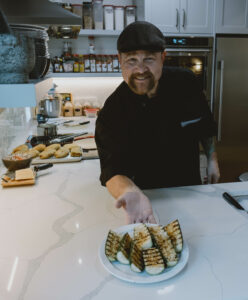 Jeff Robichaud
Executive Chef
Jeff is EHN Sandstone's Executive Chef, in charge of what he likes to call "food and nutrition therapy". Jeff began his culinary journey at the age of 15, finding his calling and passion. He received formal training at SAIT, and has 3 decades of hotel, restaurant, and European culinary experience. This has furthered his drive to share his love for his craft with others. Jeff's experience in the service industry has transferred over to EHN Sandstone, and patients have  praised him for his friendly and engaging attitude.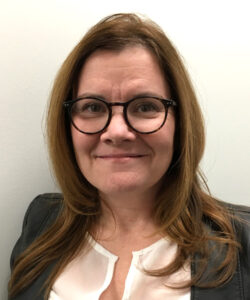 Shannon Towson
Clinical Counsellor
Shannon has been working in the fields of addiction disorder and mental health for 18 years and has been on our team for over 5 years. She has worn a couple of different hats with EHN Sandstone, including being the Clinical Manager of our outpatient clinic prior to the opening of our newest medical detox and residential treatment centre program. She has recently focused her attention on attaining her provisional status with the College of Alberta Psychologists while working with other members of the clinical team at Sandstone. Shannon is aligned with the positive psychology approach and continues to work toward enhancing trauma therapy skills through a variety of approaches. She is honoured to walk alongside individuals and families on their courageous journey of holistic recovery.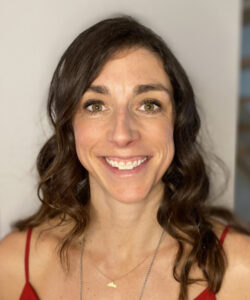 Carrie Versfeld
Group Fitness Instructor
Carrie Versfeld has been a fitness and sport enthusiast all her life. As a canfitpro group fitness trainer, she loves to instill the benefits of a consistent workout routine. Carrie loves teaching at Sandstone as it allows patients to see their physical potential and what a positive impact just a little bit of exercise can do for their mind and body.