Cutting-edge programs that set the bar for individualized addiction treatment
Comprehensive, Integrated, Individualized Treatment Programs
Our compassionate medical and clinical teams work with each patient to understand their unique personal life situation. This includes understanding their relationship with work, family, and loved ones, as well understanding their physical symptoms and the psychological challenges they face daily. Together, we develop an individualized addiction treatment program for each patient that addresses their physical, emotional, and social needs. We also design our programs to provide patients with the necessary knowledge and skills to achieve recovery and to maintain it. Sandstone's integrated continuum of care allows patients to transition seamlessly between programs when there is a change in the level of support that they need.
The term detoxification or "detox" refers to the removal of "toxins" from a person's body. In the case of addiction treatment, detox is the process by which a person rids their body of substances of abuse. Detox is often seen as an essential and first step in the effort to overcome Substance Use Disorder (SUD) and find your way to a healthier and happier life in Recovery.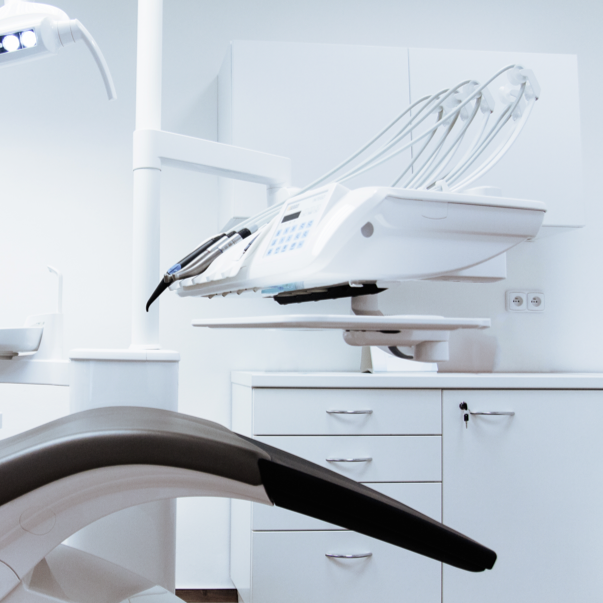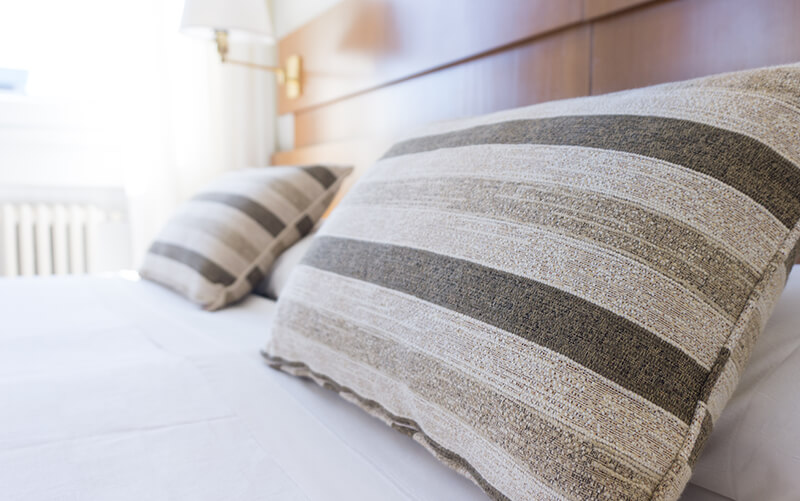 Short Term Residential Addiction Treatment​
There are many reasons why people find themselves in need of inpatient or residential care for substance use concerns and/or mental health or behavioral issues. Residential treatment provides clients in need of stabilization and crisis resolution with a safe environment in which to start their recovery. Residential treatment is used to address serious episodes of illness, stabilize symptoms, and offer an assessment of complex and/or acute needs that require close and prolonged observation.
At Sandstone, we know the challenges involved in overcoming an addiction to alcohol or other drugs, and we respect the courage of each person who looks to us for help. Set in a new, small, intimate and home like new facility, Sandstone smaller scale ensures that each client gets more individual attention and personal care than a larger treatment programs. Because each client enjoys a private room and because we have taken great steps in ensuring an aesthetically pleasing and very comfortable treatment environments, clients will feel an immediate sense of comfort, support and security when they come to us for help.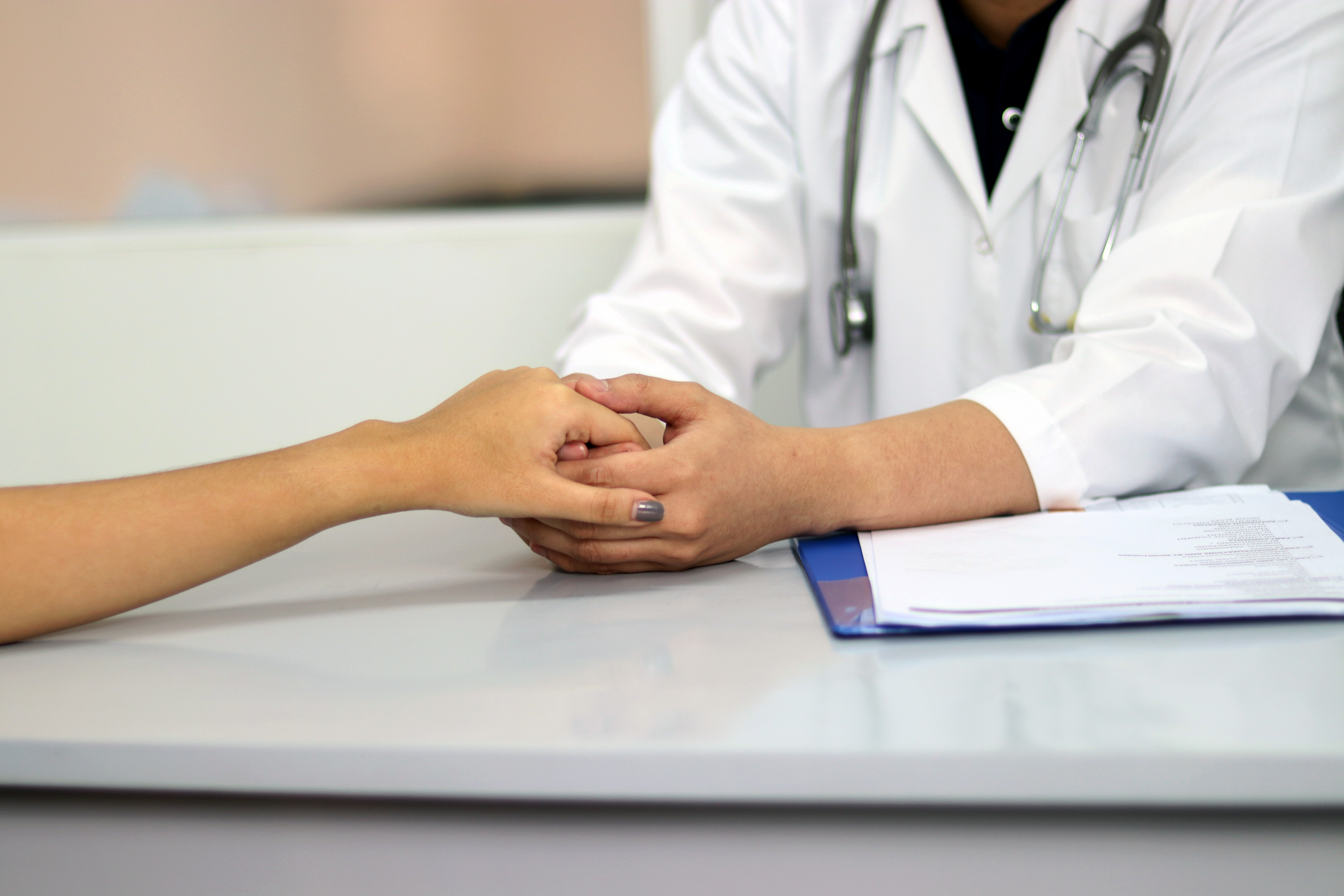 If You Need Help Now,
Call Calgary Outpatient:
We would love to see how we can help you!