We'll help you get better
Boutique Detox and Treatment
Nestled in a quiet Calgary neighborhood, Sandstone welcomes you into a warm and cozy environment that feels just like home. We provide industry-leading scientific treatment in a discreet, private environment. Tasteful and simple decor with attention to details like high thread count sheets, chef-designed meals and a calm, soothing locale make your stay comfortable so you can focus on treatment.
Testimonials from EHN Canada patients and their family members
EHN Canada saved our son's life. I don't believe he would still be with us today if he hadn't gotten treatment at an EHN Canada facility.
What I learned was life altering for me—not just in dealing with my addiction, but also in dealing with the underlying causes.
I was able to let go of the fear and shame that had consumed me and learn to begin to love myself.
Although it wasn't easy, dad is 15-years sober and has been able to enjoy watching his wife, kids, grandchildren, and their children, love and grow.
Proudly Part of the
EHN Canada Network
EHN Canada provides the nation's leading addiction programs. We're dedicated to clinical excellence and to helping Canadians break free from the clutches of addiction and mental health disorders. We're an award-winning company with impeccable accreditation, and a reputation to match. We have over a century of experience successfully treating Canadians, and we know what patients need to get better.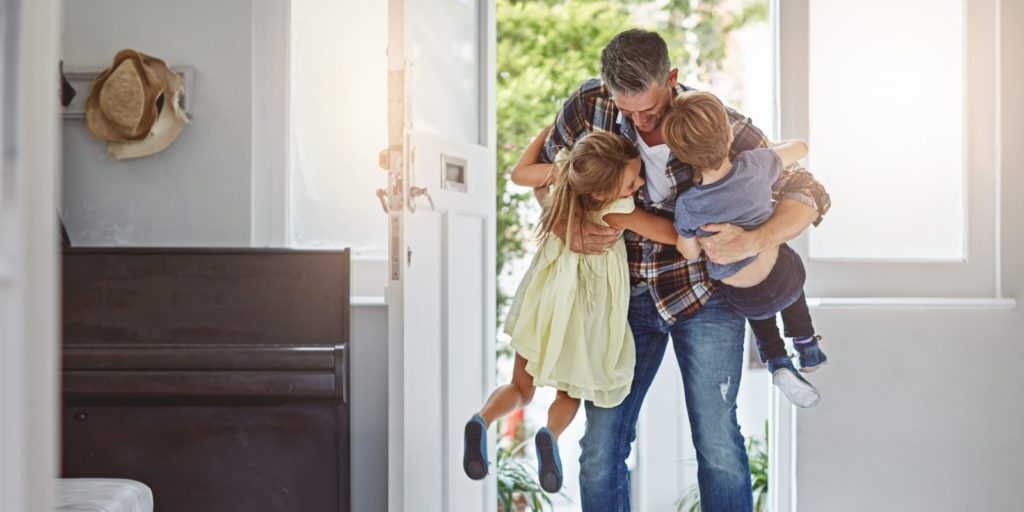 At Sandstone, we realize that aftercare is critical for successful long-term recovery. That's why one year free aftercare is included in the price of our residential treatment programs, for all patients who complete treatment. We also provide the option of online aftercare through our Wagon Online Outpatient Clinic.